Mission: To promote driving less so all may live more.
Emission: There are 7 years, 1 week, 2 hours, 15 minutes and 44 seconds until the Climate Clock reaches zero (approximate).[1]
Hey, I've read this post. Let me skip down to the Additional Lending Library Photos!
The Benefits
Many benefits follow the self-propelled person (who isn't run over).
One benefit is easy access to neighborhood Lending Libraries (also known as Little Free Library, Little Library, Book Exchange Station, and Book Box).
Today I went on a run-walk and documented the lending libraries I frequent, along with some books that I've picked up. This post necessarily might be more interesting to those who live in my town (and/or like used books), but it illustrates something one might miss in a car.
Kimbark Street
This one is mostly for kids & I've never poked inside the mailbox.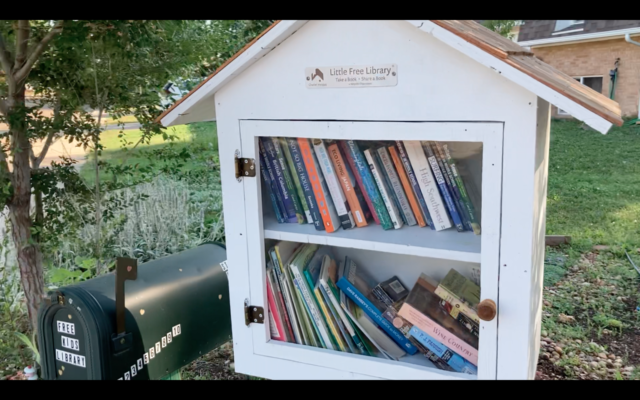 About three or four blocks west, we have: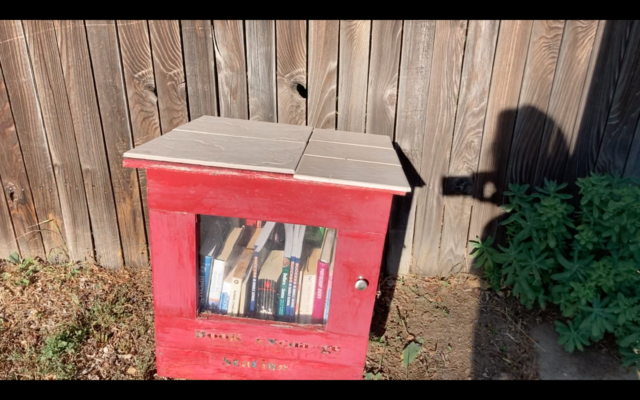 Emma Street, West of 287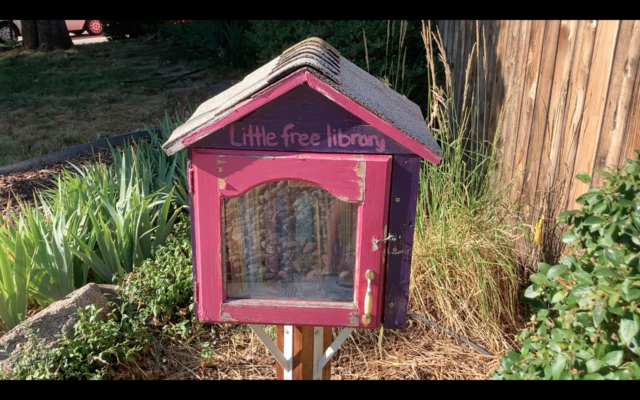 Some books from there: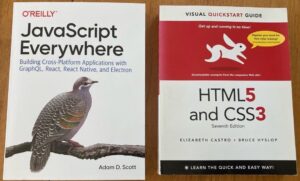 Waneka Lake Park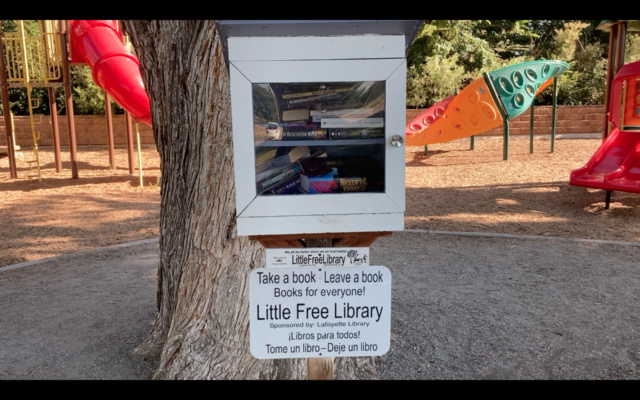 Picked up this: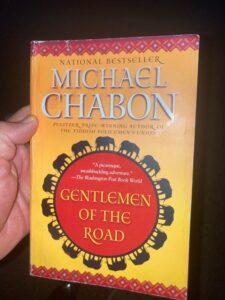 Near Coal Creek Trail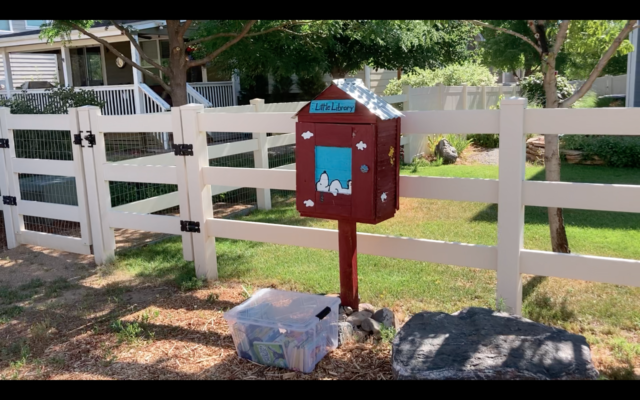 Two. This: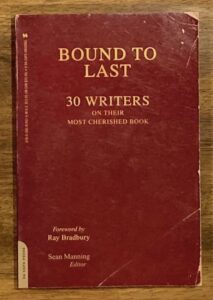 and this: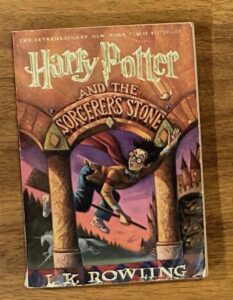 Back to Emma Street, East of 287 (yes, we are completing the loop)
By The Post (restaurant)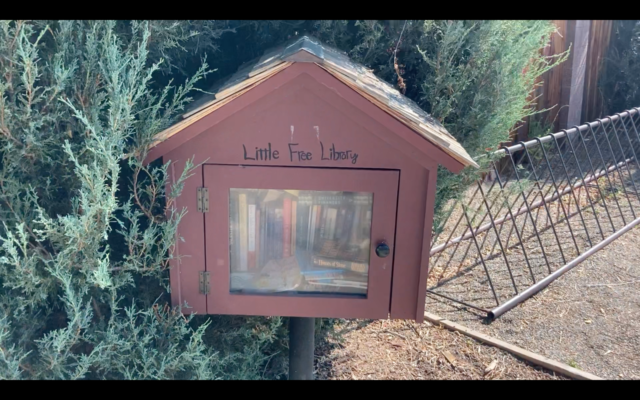 And here I found…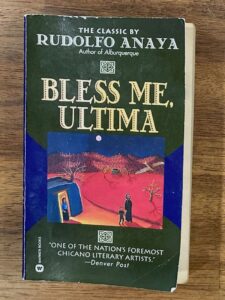 On the Corner of Emma & South Longmont Ave.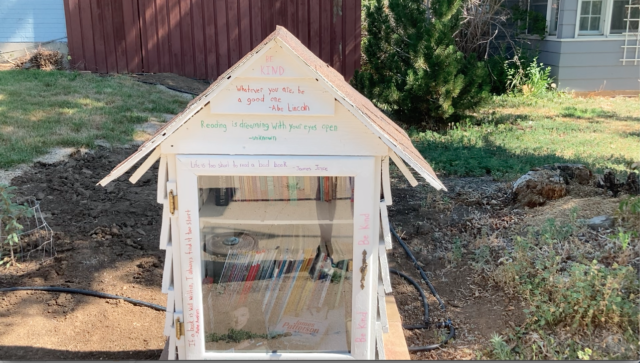 Two. This: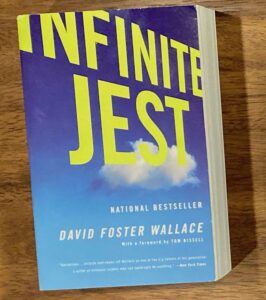 and this: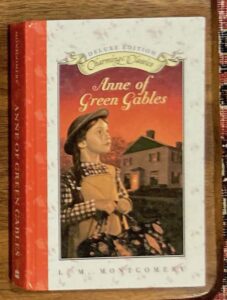 And that completes the loop.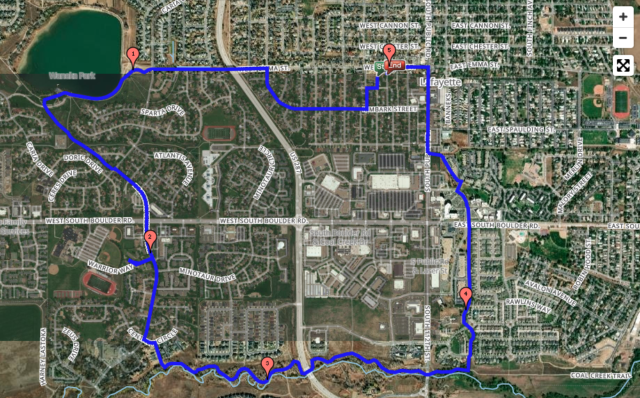 Addendum: Lending Libraries from Everywhere
People liked the lending libraries. As you will see, we are adding to the collection below. So far, a couple of Boulder-based ones (the first accompanied by its proud builder, the second built of wood and bark) and a unique one from British Columbia—along with a movie library I've added. Please, everyone, keep your eyes open and your cameras ready. Email sightings to me, including full-size photos!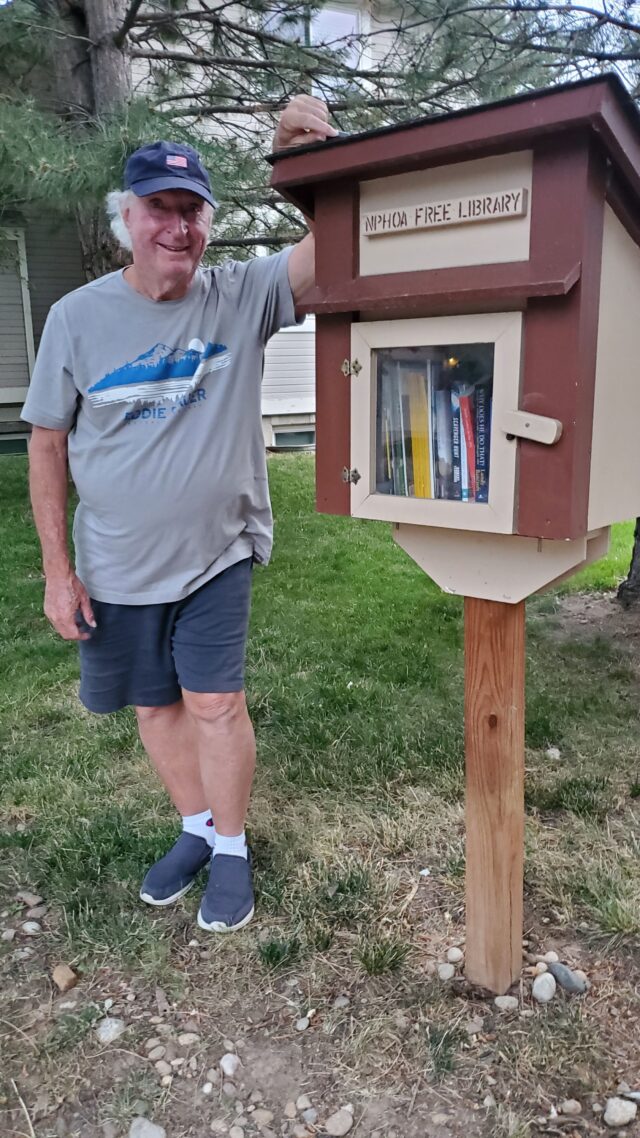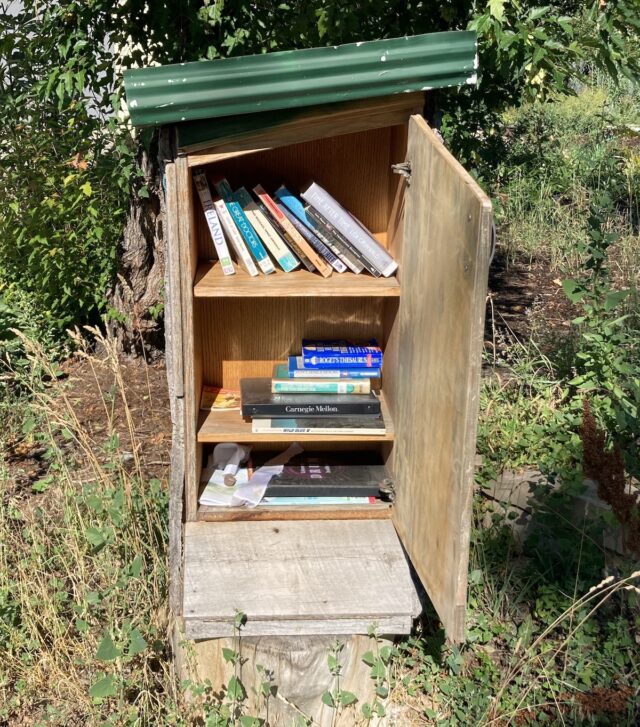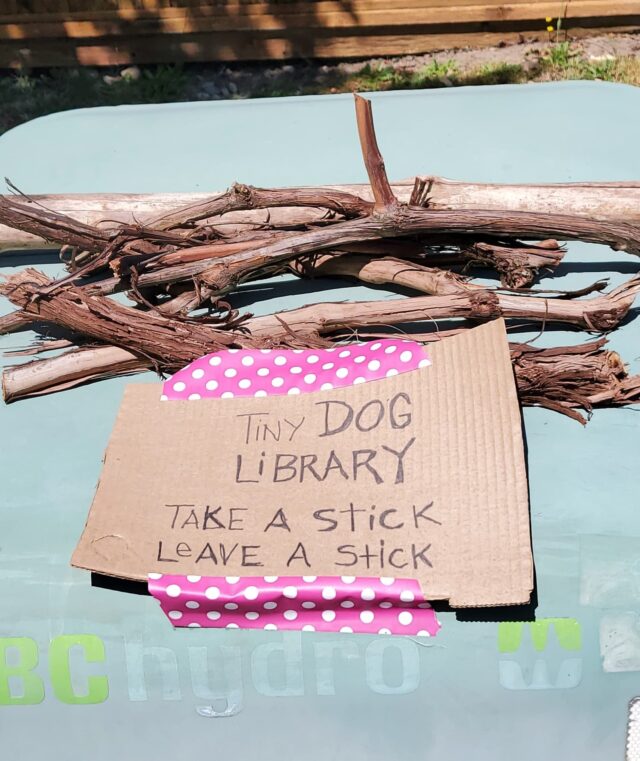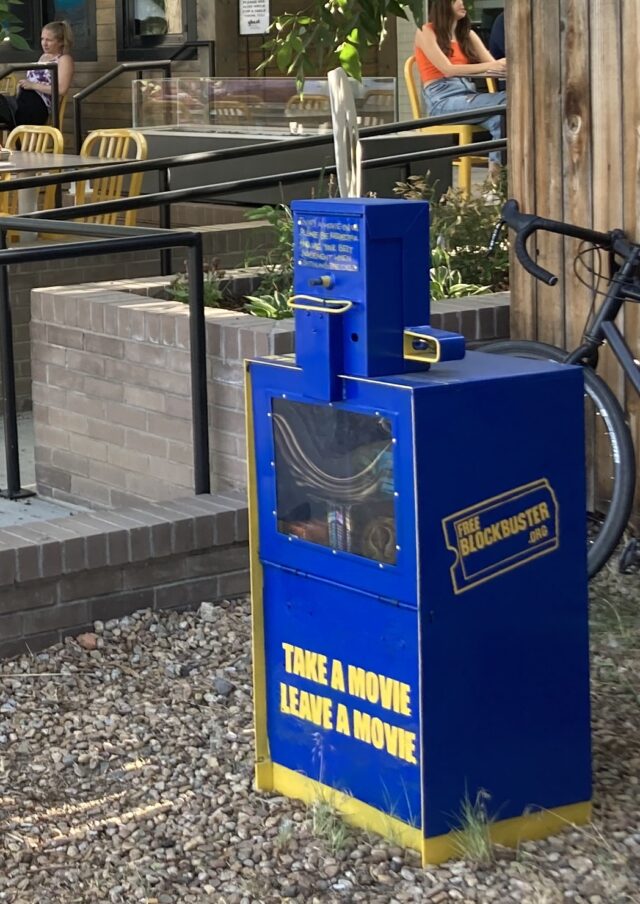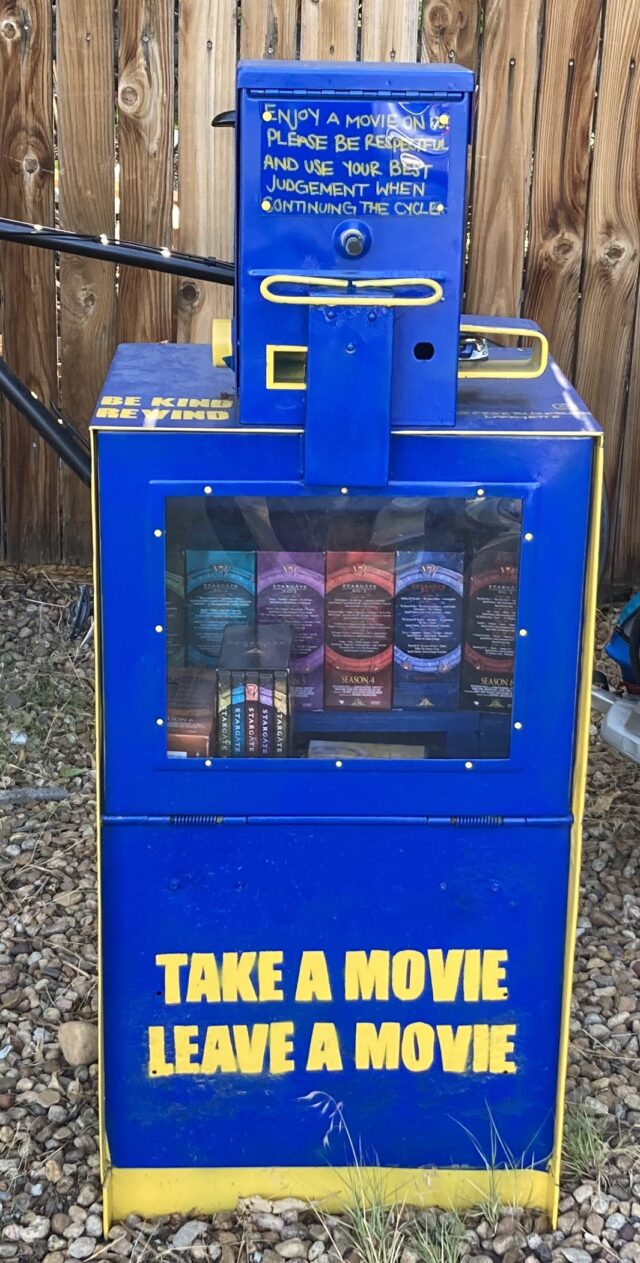 Today's Bollard
Bollards stop cars, sometimes brutally, offering a kind of payback moment to those who frequently feel threatened by drivers. Likely, those whose cars are stopped by bollards get citations, but probably not in this case.
This video has an optional soundtrack (in case you want to mute it—I would):
Nobody gets preferential treatment from the #WorldBollardAssociation pic.twitter.com/KaAhEjFXAI

— World Bollard Association™ (@WorldBollard) July 11, 2022
Optional Video (9 minutes of narration—very pedestrian by both definitions)
This is a knavish piece of work, which I dignify by quoting Hamlet who is disparaging a play he is producing. More and more, I watch videos at 1.25 speed, which brings this one down to about 7 minutes.

____Footnotes____
[1] This is the estimated duration until earth's temperature rises 1.5ºC above pre-industrial temperatures. When a country makes headway against CO emissions, the times is extended. When industry makes headway against environmentalism, the time is shortened. Somewhere between an increase of 1.5 and 2.0°C, grim things are predicted. The fact that this is purely an estimate that is frequently re-calculated, the smaller increments of time ("seconds"!?!) are for dramatic effect.
The figures in this post are taken from the Wikipedia article "Climate Clock". Several climate clocks exist. This one provides a more generous estimate (in case you are feeling anxious): https://climateclock.net/. This web log will present the Wikipedia estimate for the particular day for which any given post is published.
Publishing Info
This post was first published on: Jul 15, 2022 at 16:25. I change the publication date when making a substantial revision in order to bring the edited post to the top of my directory.