Mission: To promote driving less so all may live more.
And I quote…
"The General Motors streetcar conspiracy refers to convictions of General Motors (GM) and other companies for monopolizing the sale of buses and supplies to National City Lines (NCL) and its subsidiaries, and to allegations that this was part of a deliberate plot to purchase and dismantle streetcar systems in many cities in the United States as an attempt to monopolize surface transportation"[1]
In another post, I'll follow some court cases in the 20th century where General Motors and other companies conspired (or are alleged to have conspired) to shut down streetcars and trains in order to sell buses and automobiles. For today, it's enough to celebrate the trains and light rail that allow bikes onboard.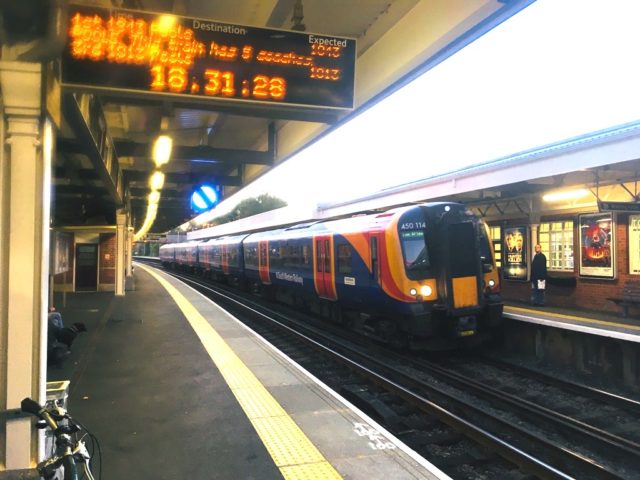 Continue reading "Yay! Trains and Bikes (England)"